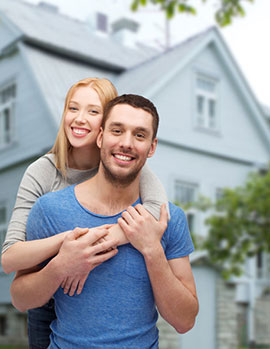 Available for any type of HVAC Service
We can help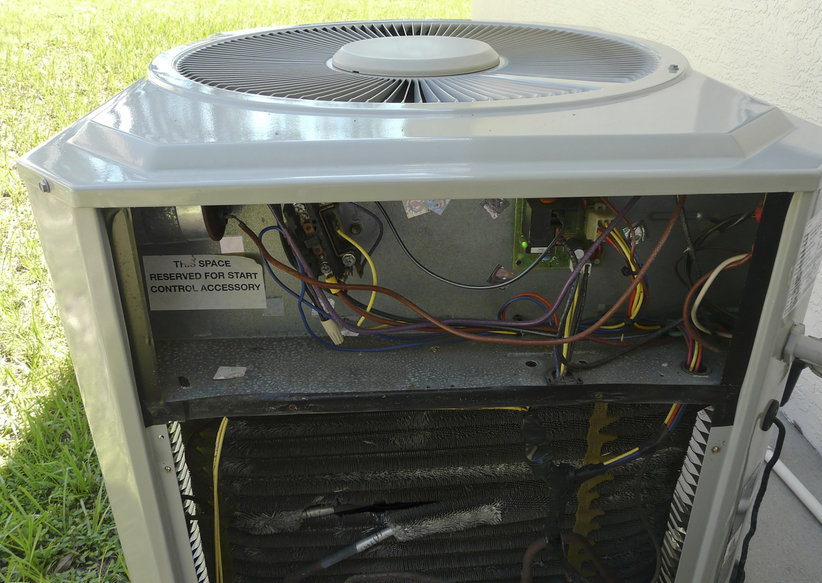 HEAT PUMPS
Electric Heat Pumps are becoming more and more popular in Modesto, CA because of the benefits they offer.  They not only provide heating and cooling "all-in-one" but also handle dehumidification and air quality as well.  The energy savings are excellent as well because of the efficiency and technology behind this type of HVAC unit.
Heat Pump Repairs, Installation & Maintenance in Modesto, CA
Because this is powered by electricity, there are no greenhouse gasses created from combustion processes which mean less impact on the environment.  If you might be interested in a Heat Pump in your home or business in Modesto, CA, and surrounding areas, give us a call today to talk about it.  M.D. Smith Heating & Air Conditioning Inc. always gives free estimates for new installations as well as all their services.
Turn to M.D. Smith Heating & Air Conditioning Inc. for all your heat pump services!
We look forward to working with you with our certified technicians to work with you on your individual heating and cooling needs.  We are a family-owned and operated business that has grown over time based on the referrals and testimonials from our past customers.  Our motto is "If you're not happy, we're not done!" which shows the pride we take in high standards by providing a personalized approach to your custom needs.
We treat your home as if it was our own and don't suggest the sale of a service or product unless we feel it would genuinely benefit you and your home or business. If you would like to call us to talk about an electric Heat Pump reach out to us at (209) 622-0896.  We here at M.D. Smith Heating & Air Conditioning Inc. service and repair all brands of heat pumps and provide seasonal maintenance, repair, and 24/7 emergency assistance throughout Modesto, CA and surrounding areas.
AC Service & Air Conditioning Repair in Modesto, CA and surrounding areas.
Service You Can Trust
At M.D. Smith Heating & Air Conditioning Inc. we pride ourselves on our quality and customer service. We service, repair, and install all makes and models. We provide free estimates on new installs and have the best prices found in Modesto, CA and surrounding areas. We also service residential and commercial customers.
- Emergency Service Available 24/7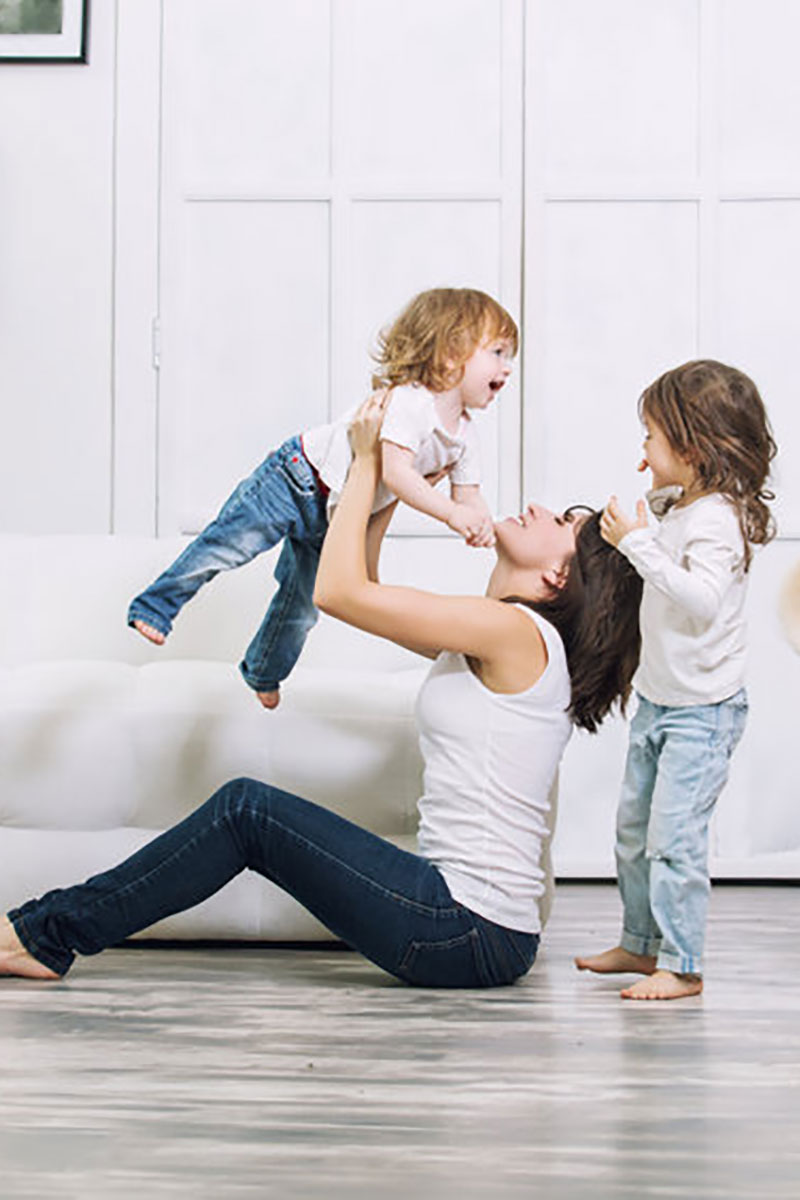 Award Winning Company
Work with a 5-Star rated company right here in Modesto, CA
Professional Technicians
Our technicians are respectful and courteous.  They can be trusted to the care of your home.
Licence & Insured
You can rest assured that our quality of service is backed by our  CA State license and insurance.