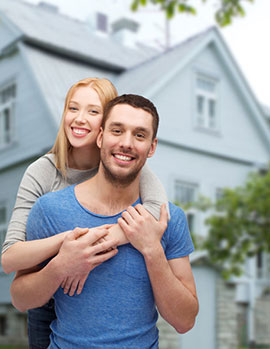 Available for any type of HVAC Service
We can help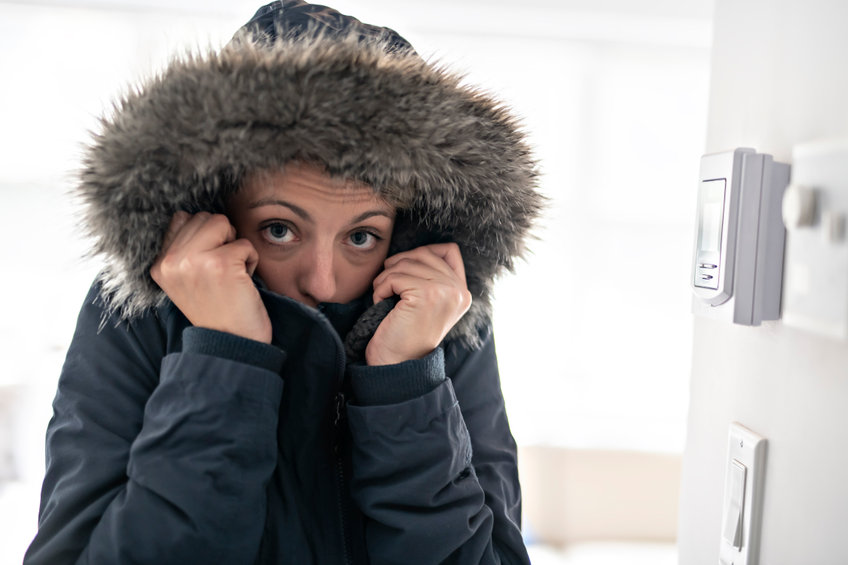 HEATING INSTALLATION
If it's time to upgrade your home or business heating system, M.D. Smith Heating & Air Conditioning Inc. is your best option. You may be thinking that the frequent repairs on your older equipment are costing you more than if you were to purchase a new heater,  it might be the right time to upgrade your heater.  Waiting can often cost you more energy waste and require more minor repairs with older equipment than taking advantage of the newer high-efficiency innovations that are in the newer heaters. Give M.D. Smith Heating & Air Conditioning Inc. a call for an honest evaluation of your existing heater. If your heater can be repaired, that is our preference, and we'll be honest with you if your heater just needs to be replaced.  We provide accurate information, free estimates on new installs, and the best prices found anywhere across Modesto, CA, and surrounding areas.
Heating Installations in Modesto, CA
M.D. Smith Heating & Air Conditioning Inc. is family owned and operated and began in 2010 as a one-man operation. Even though we have grown a bit, personal attention is our culture.  We know that each home or business is unique with its needs and that each owner has a budget they need to stay within.  Knowing this, we provide the best solution to meet those needs so you can stay within your goals.
Call on our team for all your heating installation & replacement needs!
Our certified technicians draw from a wide range of the leading heating options on the market today. Modern smart systems offer outstanding environmentally responsible heaters that provide safety, comfort, better air quality, and cost savings. Home automation units can also now control these modern heaters so you can adjust your home or business temperature from your smartphone.  Simply contact M.D. Smith Heating & Air Conditioning Inc. at (209) 622-0896 for higher standards of installation throughout Modesto, CA, and surrounding cities.
Modesto Heating Service You Can Trust
At M.D. Smith Heating & Air Conditioning Inc. we pride ourselves on our quality and customer service. We service, repair, and install all makes and models. We provide free estimates on new installs and have the best prices found in Modesto, CA and surrounding areas. We also service residential and commercial customers.
- Emergency Service Available 24/7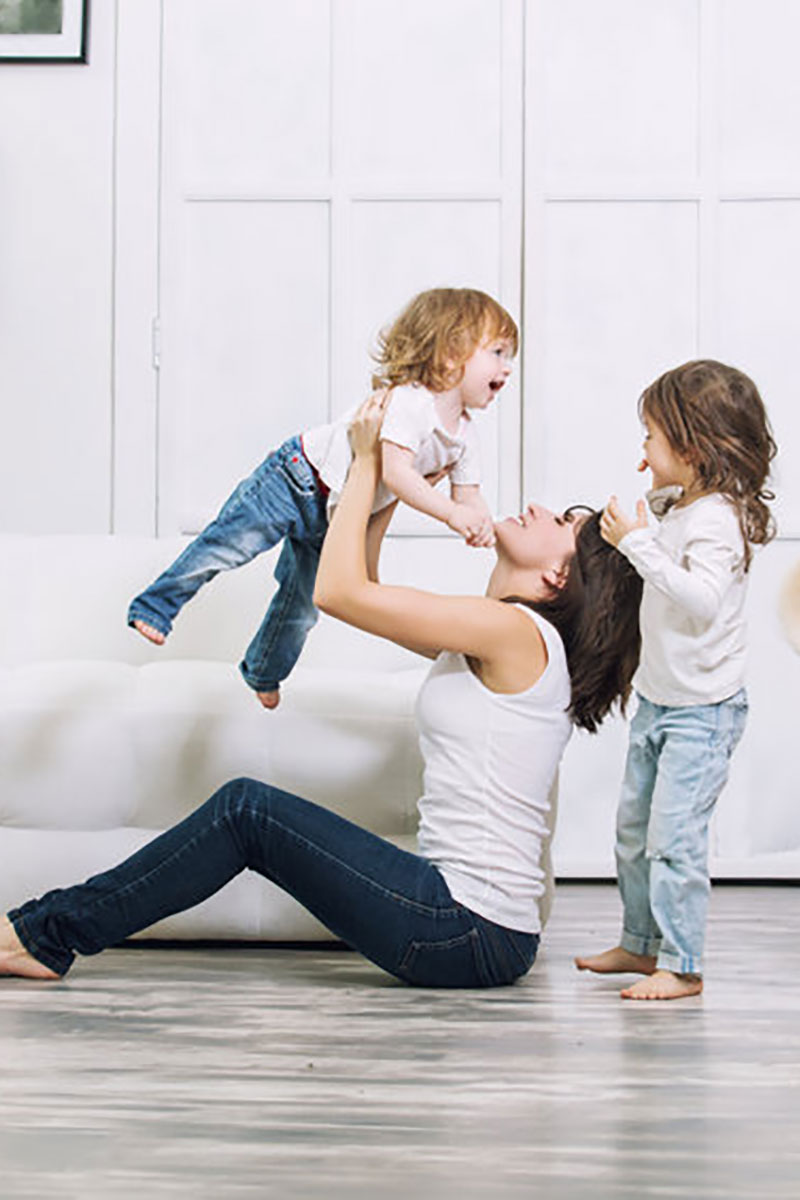 Award Winning Company
Work with a 5-Star rated company right here in Modesto, CA
Professional Technicians
Our technicians are respectful and courteous.  They can be trusted to the care of your home.
Licence & Insured
You can rest assured that our quality of service is backed by our  CA State license and insurance.