HONEST SERVICE. TECHNICAL EXCELLENCE. EVERY TIME.
MD SMITH


HEATING & AIR CONDITIONING
CALL TODAY TO
SCHEDULE SERVICE
HIGHER QUALITY SERVICE YOU CAN TRUST
Not every HVAC contractor is equal. Aside from the technical acumen of the contractor, there's also the honesty and integrity of the company to consider. Our entire business model was founded upon establishing trust with our customers by exemplifying everything our company was built upon: a higher standard of trust and integrity.
At M.D. Smith Heating & Air Conditioning Inc., we proudly offer the highest quality heating and air conditioning solutions to the Modesto and surrounding communities. Backed by more than 17 years of industry experience, we specialize in major and minor repairs, preventative maintenance, and installations for residential and commercial properties.
We take pride in knowing that our customers have received a high quality service and the level of attention they deserve on every project. Call us today to schedule a service appointment or for a free, no-obligation consultation to determine the perfect solution for your home or business.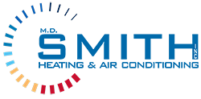 Matt had to go through a lot to change the unit on my house. I chose Matt Smith, and I got really clean good-looking work on my house which is important, and I got a guy that was out there right away to take care of me and my family. Matt hooked me up with the HERO program which allowed me to use the extra money in a small loan with my property taxes that I got to write off. 3 years later everything's going great not a problem and we're so grateful to have Matt as our AC guy. He's honest and cares about his clients.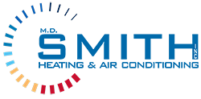 Matt Smith came to me very highly recommended by a friend who had hired him. Matt came out to inspect our unit in a timely manner, and was respectful and professional. He did a very thorough inspection of our unit and HVAC system. He gave my husband and I a detailed estimate of the all work that needed to be done. In addition to the estimate, Matt personally explained to me why the unit needed to be replaced, the equipment that would be installed, and the type of work to be performed. We hired Matt for the job which included a new outside unit, a new attic unit that had to be repositioned, including a new base that Matt built and all new ductwork. Matt worked with us during the hottest month of the summer, getting us set up with new equipment that was much more efficient, both in comfort and in utility costs. Matt even brought us a portable AC unit to keep us cool knowing that the job would take 2-3 days. Matt and his team did a great job; they were professional, on time and did an outstanding job. I would highly recommend M.D. Smith HVAC for any job, large or small.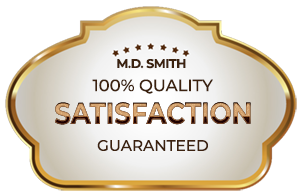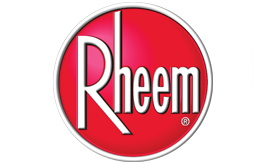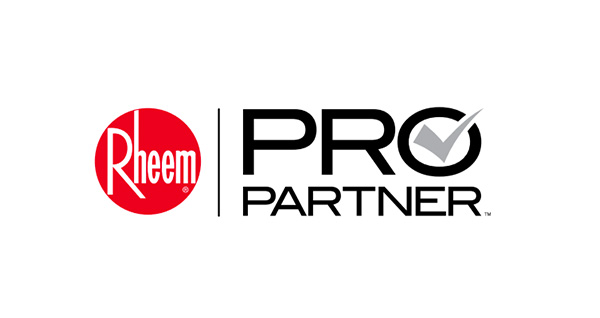 Need service? Curious about specific job requirements? Use the contact form below to get in touch with us.
100% IRON CLAD WORK-DONE-RIGHT GUARANTEE
YOU'RE COVERED. NO MATTER WHAT.
We've got you covered with our work-done-right, no-matter-what guarantee. If you're unhappy with any aspect of the service you receive from M.D. Smith Heating and Air Conditioning, we will come back and fix it, no matter what, and at no charge, until you're satisfied. That's the difference between working with a company who puts their craft first, not the cash first.